Reindeer Moss (Lichen)
Our products are 100% natural and vivid, hand-picked Scandinavian lichen algae are high-class sound absorbing, allowing the absorption of sound waves from multiple directions. It retains its color for many years, remains fire-resistant and remains soft, absorbs moisture from the air and is maintenance-free. All lichen seaweed products / panels are handmade, natural and vibrant. It is collected from forests in Scandinavia.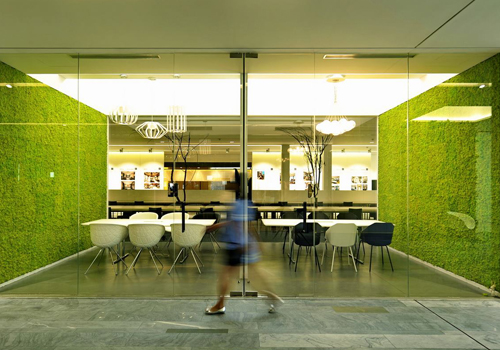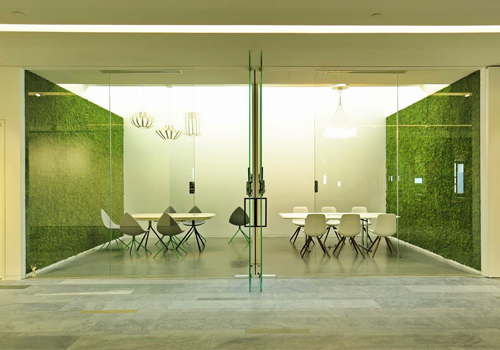 100% Pure and Natural From Scandinavian Forests
Reindeer Algae; In addition to being highly decorative, it has become one of the indispensable product groups in a short time due to its absorption of high sound frequencies, increasing the air quality of its location, its stability against combustion and its anti-allergic structure.
Flame Proof - Fire Resistant
Air Cleaning - Odor Cleaning